ELLIOTT P HARRIS
Officer Rank: County Police Officer
Memorial Panel: 24-W: 28
Department: York County, South Carolina, P.D.
End of Watch: July 17, 1932
Cause: SHOT
Age: 25
Years of Service: 2
Description: County Police Officer Harris was shot when he stopped an intoxicated motorist. Officer Harris had handcuffed the suspect and was about to take him into custody when the female passenger interfered and struggled with Officer Harris. She grabbed Officer Harris' weapon and shot him with his own gun. Officer Harris was transported to the hospital where he died. His assailant was convicted of murder and sentenced to life in prison.
View on Memorial
Share bio via email
Download Memorial map
Search for another officer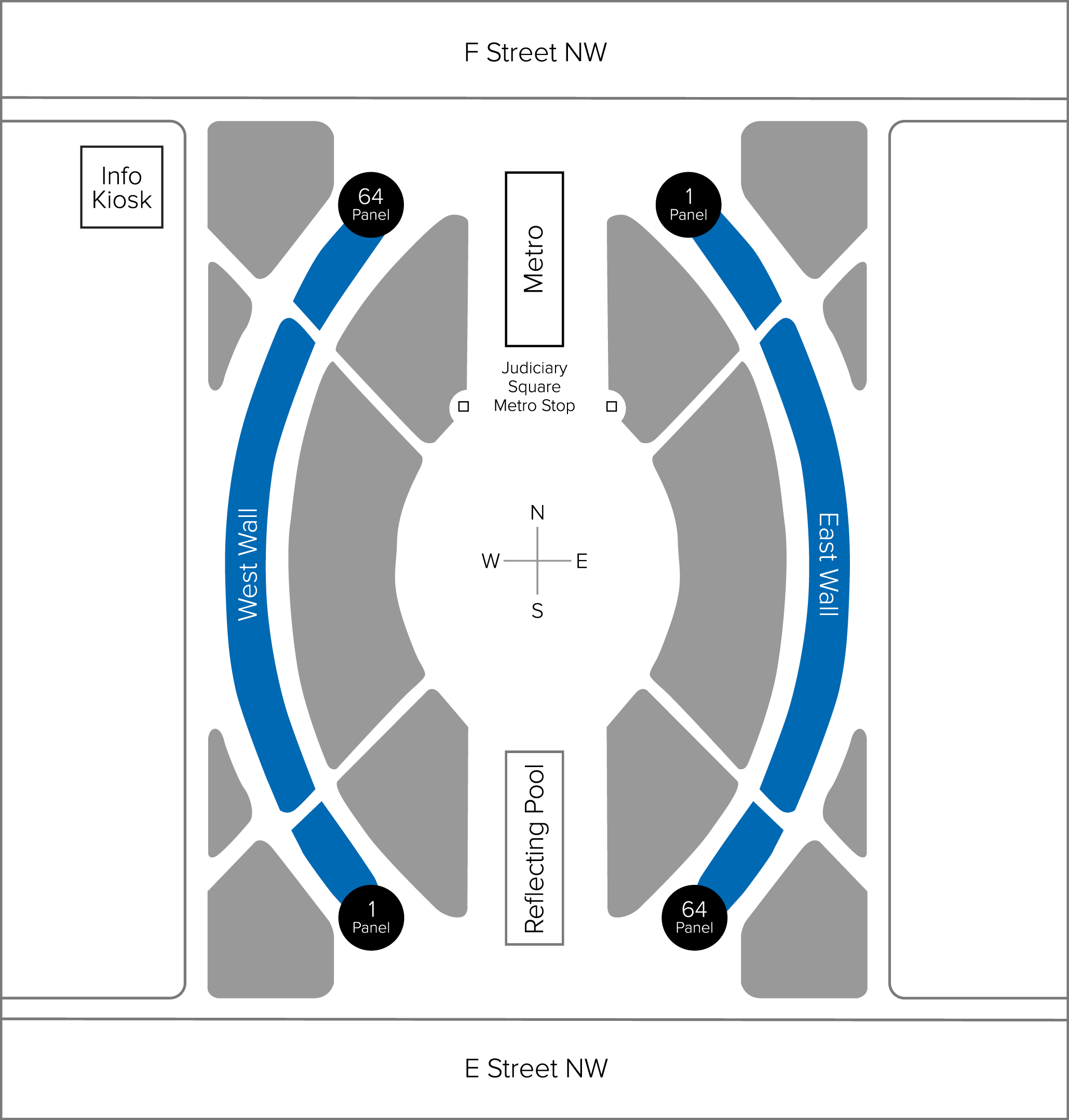 Update officers information and/or submit photo of officer
If you aren't logged into the website, you will be taken to a login page and then to the Update Officer Information form.