NEWTON LEFORCE
Officer Rank: Deputy Marshal
Memorial Panel: 36-W: 17
Department: U.S. Marshals Service
End of Watch: December 5, 1894
Cause: SHOT
Age: Unk
Years of Service: Unk
Description: Deputy Marshal LeForce was ambushed and shot when he and fellow deputies attempted to arrest a group of train robbers in Broken Arrow, Oklahoma. The robbers opened fire as the deputy marshals approached the residence. Deputy LeForce was shot in the back and died of his injuries the next day. His assailant was convicted of murder and sentenced to hang from the gallows.
View on Memorial
Order a Wreath
Share bio via email
Download Memorial map
Search for another officer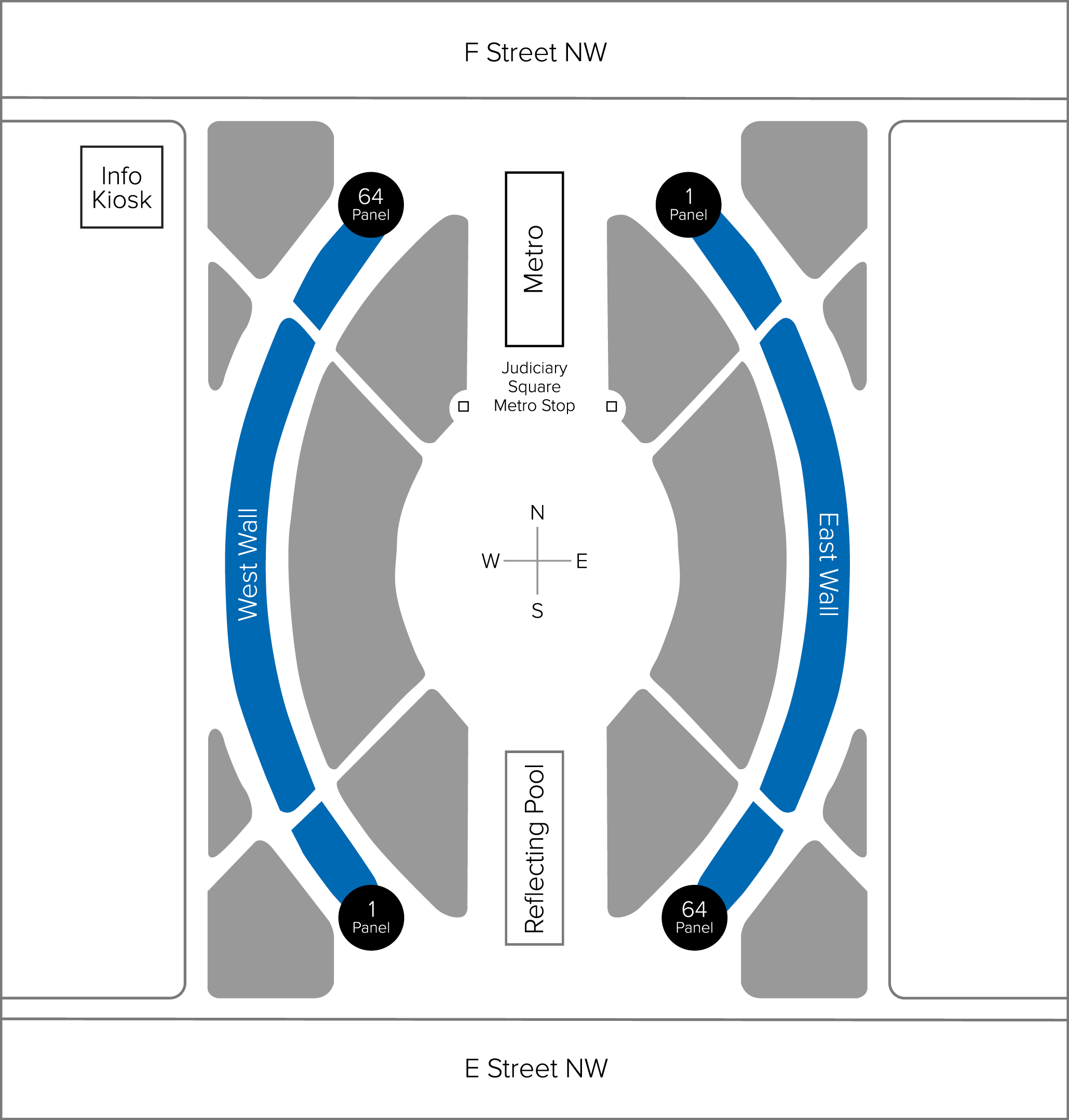 Update officers information and/or submit photo of officer
If you aren't logged into the website, you will be taken to a login page and then to the Update Officer Information form.