WALTER RICHARD TON
Officer Rank: Postal Inspector
Memorial Panel: 20-W: 25
Department: U.S. Postal Inspection Service
End of Watch: January 10, 1938
Cause: AIRC
Age: 44
Years of Service: 8
Description: Postal Inspector Ton was killed in an airplane crash while transporting two prisoners from the State of Montana. Both suspects were accused of postal theft in Butte, Montana. Inspector Ton was returning to St. Paul, Minnesota with both prisoners when the commercial aircraft crashed, killing everyone on board.
View on Memorial
Share bio via email
Download Memorial map
Search for another officer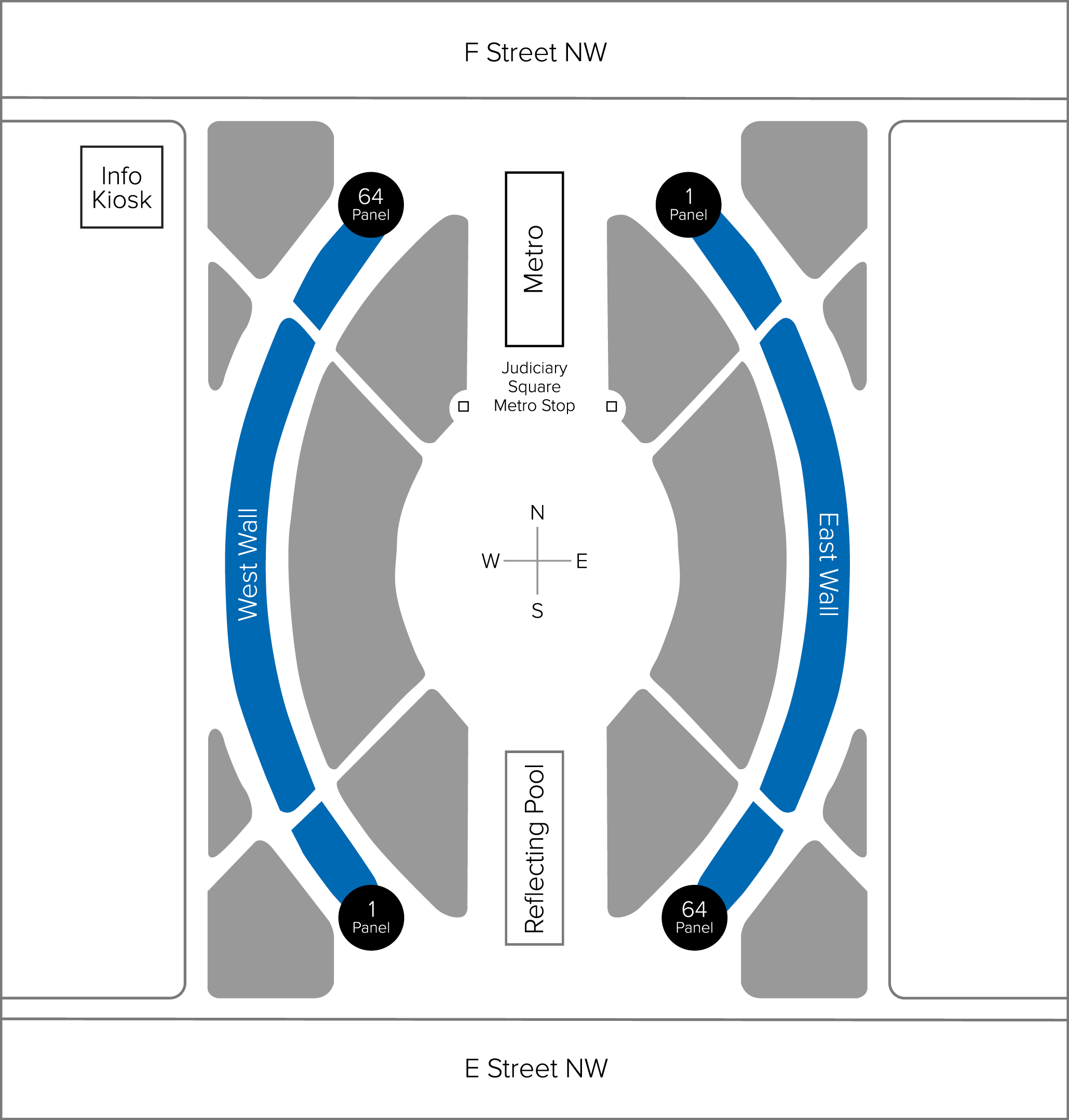 Update officers information and/or submit photo of officer
If you aren't logged into the website, you will be taken to a login page and then to the Update Officer Information form.